Mesh Complications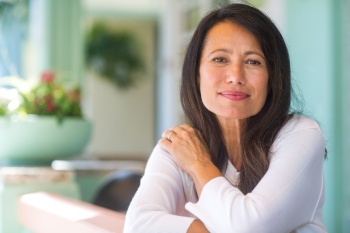 Vaginal mesh kits that had been used to correct Pelvic Organ Prolapse in the past are no longer available since 2019 for implantation.
Many manufacturers produced mesh kits with a variety of instruments to introduce the mesh in the pelvis via the vagina.
Mesh, which in concept is stronger than native tissue and was developed to support prolapsing organs resulted in a variety of complications in some but not all women who were implanted with these products.
Although many women benefited from mesh, others developed significant complaints of mesh "banding", "cording", mesh contracture, mesh-related pain, pain with sex, mesh fistula formation, mesh extrusion into the vagina, or mesh erosion in the bladder or rectum.
Mesh Removal Surgery
Once mesh-related complications are determined or diagnosed, mesh removal can be considered. This sometimes requires complex or staged surgery, but mesh removal does not guarantee alleviation of the symptoms or pain that may be attributed to mesh, and mesh removal surgery can be challenging and result in no relief, worse pain, or new complications.
A very thorough exam and careful weighing of the risks and benefits must be determined before mesh removal is undertaken. At times, not all mesh can be removed.
Request Your Appointment Today!
To request your appointment with top urologist in Mesa AZ, please call (602) 497-1556 or contact us online today!
---
Our Location